Sea Explorers' Institute's
Event Details
SEI spreads Marine Awareness for college girls of Kolkata.
A brief glimpse of the Highlights of SEI's navigating career.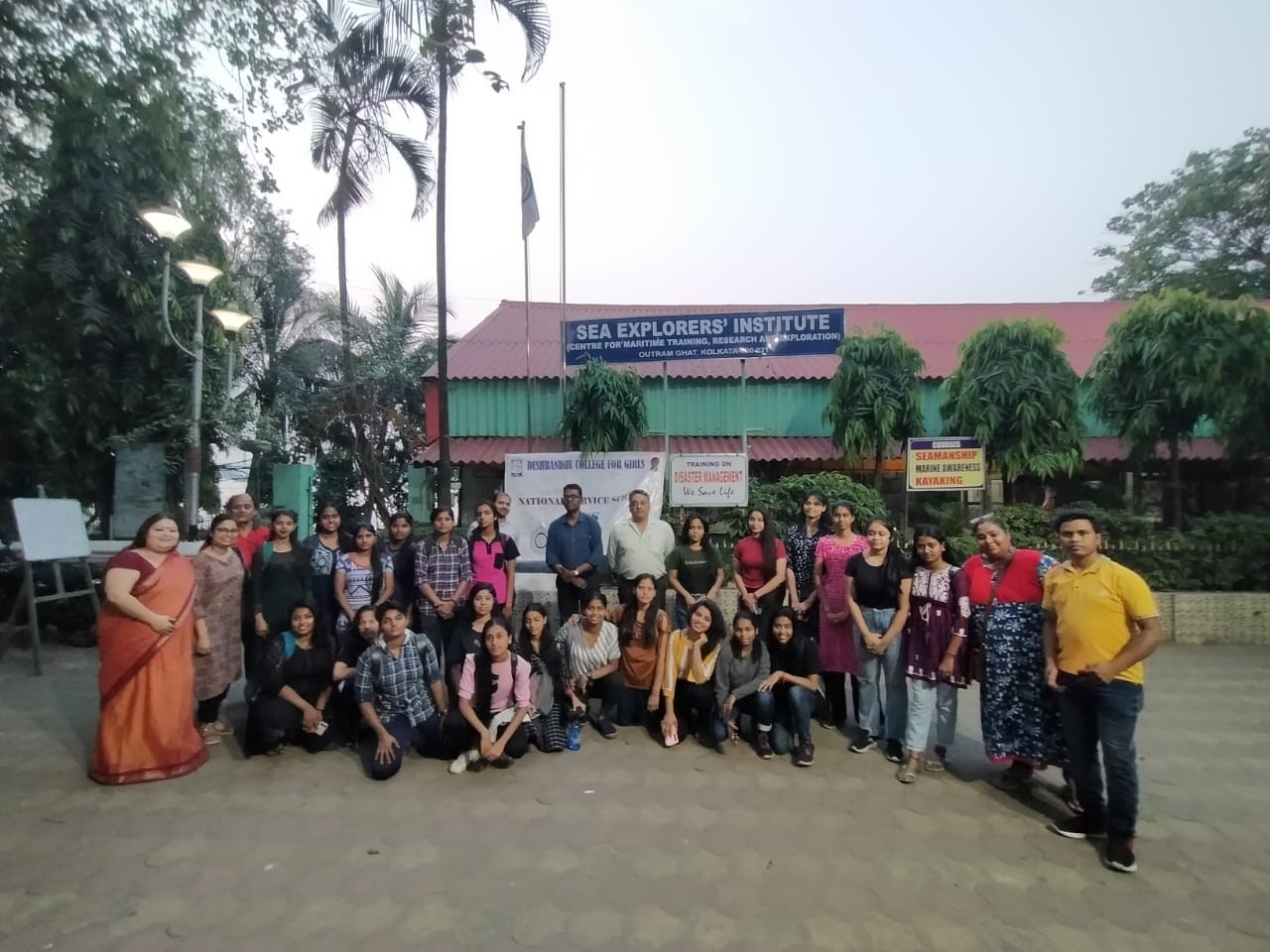 25/03/2023
Download Attached File
Download Attached File
College students from Deshbandhu College for Girls underwent a preliminary Marine Awareness course at SEI on 25th March, 2023. The students who are part of NSS got first hand exposure with kayaking, rowing and OBM handling. The faculty who attended, regarded the exposure as a rich learning for them.