Our Achievements
Environment Analysts Trained
Welcome to
Sea Explorers' Institute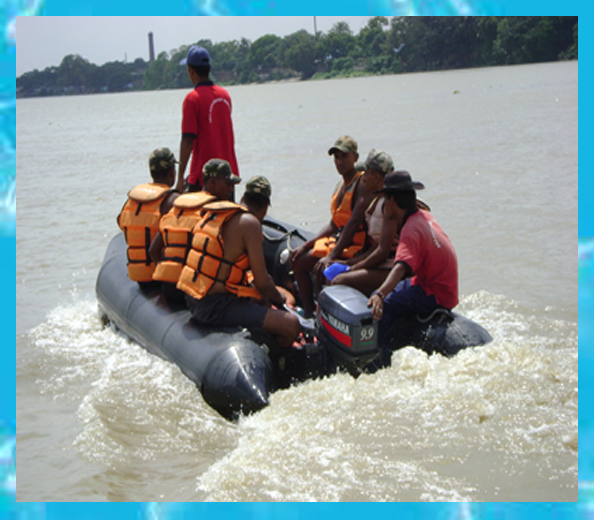 Sea Explorers' Institute (SEI) embodies the concept of sea and river exploration, manifested in the triple objectives of nature observation and scientific exploration, appropriate training and championing the spirit of adventure and sport.
The basic aim of the Institute is to attract the youth to our waters, and to provide opportunities for maneuvering in the sea and rivers for the purpose of sports, expedition, research and aquatic disaster management. We are a nationally recognized partner institute of the Department of Youth Affairs, Ministry of Youth Affairs and Sports, Govt. of India and also a recognised training authority for the National Disaster Response Forces.
We are enablers who provide the following,
An opportunity to love our rivers and seas.
An opportunity to contribute responsibly towards our rivers and seas.
An opportunity for riverine and marine voyages and expeditions.
An opportunity to monitor our environment.
An opportunity to become divers.
An opportunity to learn aquatic disaster management.
An opportunity to participate in aquatic sports.
We Offer Skill-building Professional training courses.
We offer Research projects for all students of all batch.
We arrange Workshops and seminars periodically.
We organise Cultural events throughout the years.
About Us
Andaman Abhijan | Sea Explorers' Institute
---